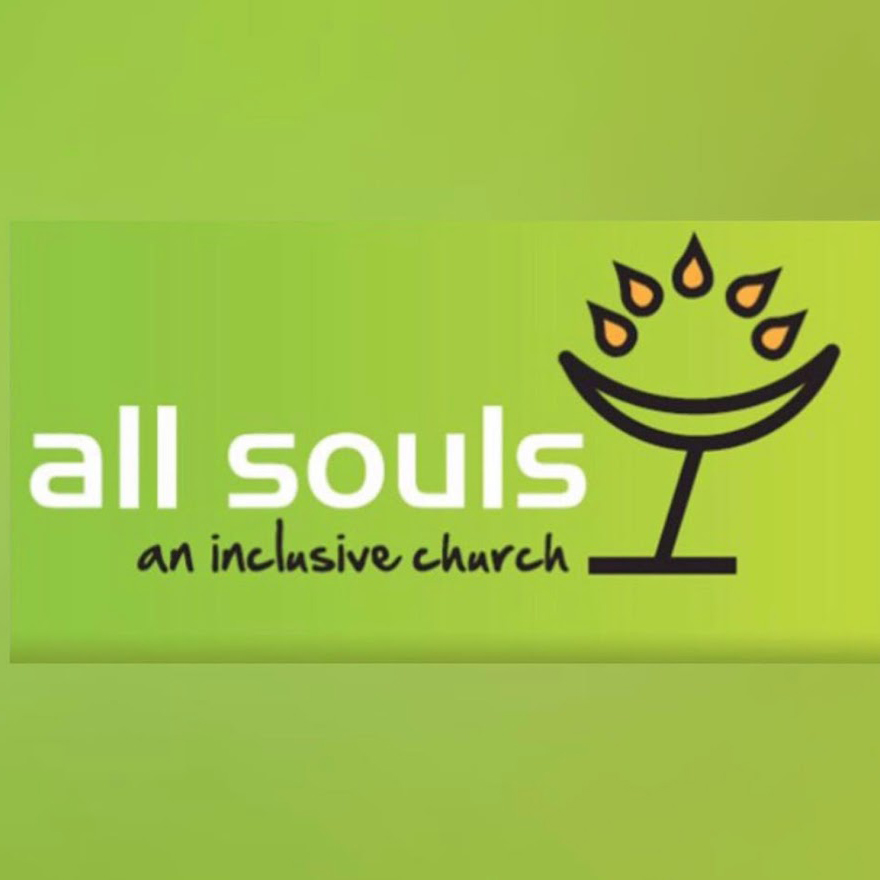 The Rt. Rev. Chris Hudson welcomes you to the community of All Soul's in Belfast.
All Souls Church is a liberal Christian community based on Elmwood Avenue in south Belfast. United in faith and fellowship and not divided by any fixed doctrine. All Souls is a progressive and inclusive congregation who welcome all individuals regardless of faith, background, gender or sexual orientation. The minister is Rev Chris Hudson and he is assisted by Rev Alister Bell. Services are open for all every Sunday at 11:30am and can be downloaded on YouTube.
All Souls also runs YourSpace, a space for LGBT+ people and allies to get together informally, to connect and reflect.