Corrymeela – Ballycastle & Belfast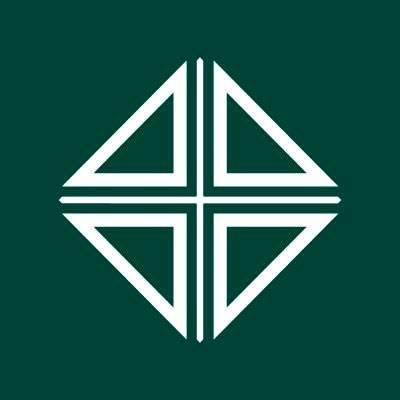 Jonny Clark, Director of Public Theology, talks about the inclusivity of the Corrymeela Community and welcomes you to be involved online, in Belfast and at their centre in Ballycastle.
The Corrymeela Community in NI has a rich history of embrace and inclusion for people regardless of their ethnicity, their sexuality, their age or their gender. They want to transform conflict through human encounter. The Ballycastle centre is committed to being a place of inclusion. Corrymeela runs a series of events throughout the year in Belfast and around the country. They particularly want to welcome people from the LGBTQIA+ community.