Diverse Church – Online & Regional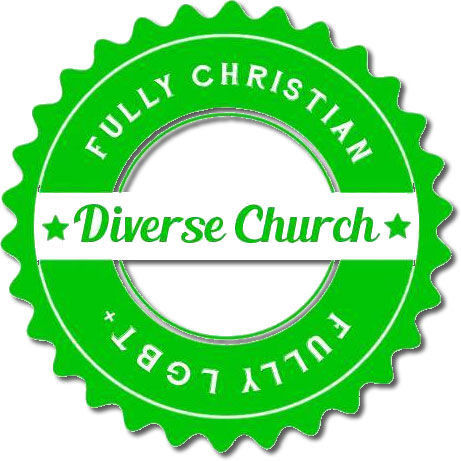 Jade Irwin, Director of Diverse Church in the UK and Ireland, invites you to find out more about the support available for LGBTQIA+ Christians.
Diverse Church is an organisation which plants grassroots online communities of LGBTQ+ Christians across the UK and Ireland, enabling the wider church to discover the gift of LGBTQ+ Christians in their midst. There is space to be fully yourself, to find community with others, and to connect (or reconnect) with faith. There are confidential online communities for young people (18-30 y.o.), over 30s (the Gathering Space), parents (DC Parents); and a public group for friends and supporters (Diverse Church Friends).