Harbour Faith Community – Carrickfergus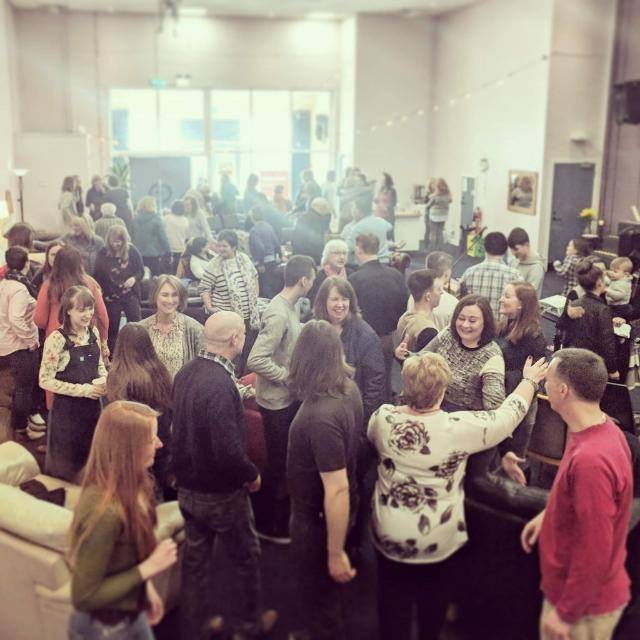 Steve Ames, Pastor of Harbour welcomes you into their affirming, safe community.
Harbour Faith Community is a progressive Christian community that meets in Carrickfergus at 8a Governors Place, just opposite the harbour car park. It is an openly welcoming and affirming church that welcomes everyone and excludes no one on the basis of gender or sexuality. It is specifically and intentionally welcoming and affirming to the LGBT community. Harbour Faith Community has services every Sunday morning at 11am and also streams online.